As someone who was brought up to care deeply about the environment, being a conscious traveler is not a new concept for me and my family. Sustainable tourism has been a growing trend for several decades, but the concept has been around for much longer. The term "sustainable tourism" was first used in the 1980s, but the ideas behind it have roots in the environmental and social movements of the 1960s and 1970s. During this time, people began to recognize the negative impacts that tourism could have on the environment and local communities, such as overdevelopment, pollution and cultural erosion. This led to the development of alternative forms of tourism, such as eco-tourism, which prioritized conservation and community development. Sustainable or responsible tourism has a lower ecological impact, keeps the environment clean, supports, empowers and preserves cultural heritage communities, and my personal favorite … allows wildlife to stay wild.
Eco-Friendly Hotels and Resorts
The World Tourism Organization defines sustainable tourism as "tourism that takes full account of its current and future economic, social and environmental impacts, addressing the needs of visitors, the industry, the environment and host communities." Sustainable tourism is a responsible approach that aims to preserve the natural and cultural resources of a destination for future generations, while providing an enjoyable and meaningful experience for tourists. Today there are several destinations, hotels and resorts that have taken this concept to the next level.
Soneva Fushi Resort, Maldives is a luxury eco-resort that is committed to sustainability and conservation. The resort uses renewable energy, composts waste, and supports local community development projects. Read more HERE about Soneva Fushi's commitment to sustainability. It is quite comprehensive. From eradicating open burning, to focusing on animal welfare.
Inkaterra Machu Picchu Pueblo Hotel in Peru is a luxury eco-lodge located near the famous Machu Picchu ruins. The hotel uses solar energy, collects rainwater and has a reforestation program to support local conservation efforts.
Lapa Rios Lodge is a sustainable rainforest eco-lodge that is committed to conservation and community development. The lodge uses solar energy, supports local education and health programs, and has a zero-waste policy.
Hotel Verde in South Africa is a carbon-neutral property located near Cape Town. The hotel uses renewable energy, has a green roof and uses recycled materials in its construction.
The Brando is a luxury eco-resort located on a private island in French Polynesia. The resort uses renewable energy, has a seawater air-conditioning system and supports local conservation efforts.
These are just a few examples of hotels and resorts that are known for promoting sustainable tourism practices. Many other hotels and resorts around the world are also making efforts to reduce their environmental impact and support local communities. Today, sustainable tourism is an increasingly popular approach to travel, as more travelers are becoming aware of the importance of protecting the environment and supporting local communities. Many travelers are seeking sustainable tourism options, and the tourism industry as a whole is recognizing the benefits of sustainable practices for both the environment and the economy.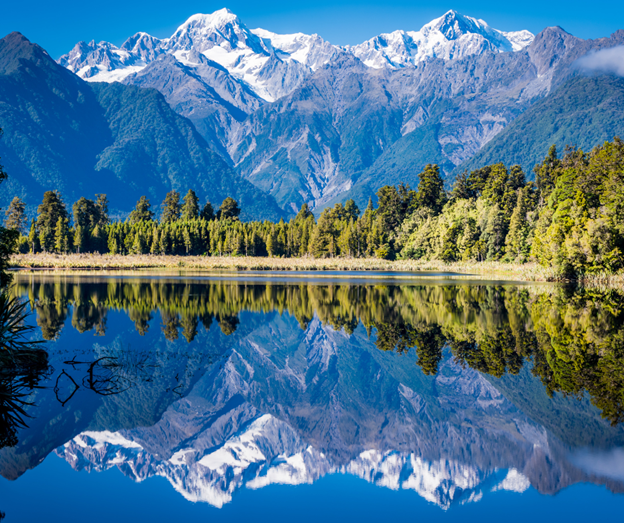 Countries That Practice Sustainable Tourism
Besides resorts, there are many countries that are making significant efforts to promote sustainable tourism practices. New Zealand is well-known for its natural beauty, and the country has made significant efforts to promote sustainable tourism practices. This includes supporting eco-friendly accommodations and activities and encouraging visitors to engage in conservation efforts. Norway has made significant investments in sustainable tourism, particularly in its wilderness areas. The country has strict regulations in place to protect its natural resources and encourages visitors to engage in responsible travel practices. Iceland has seen a surge in tourism in recent years, but the country has been proactive in promoting sustainable tourism practices. This includes encouraging visitors to respect the environment, supporting eco-friendly accommodations and promoting responsible travel practices.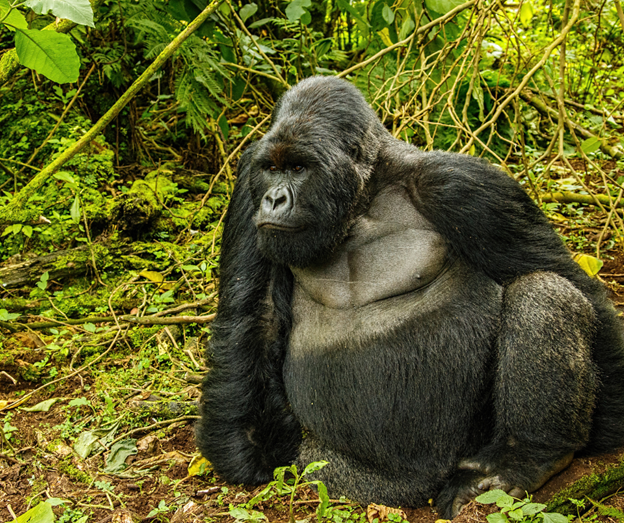 The Travel Advisor's Perspective
When I book travel, I am often asked to recommend destinations or resorts that promote sustainable travel. However, I have come across as many travelers who are not even remotely aware of the environmental impact of their travel habits. I try to educate them about the benefits of sustainable travel, especially to protect natural resources. I encourage travelers to choose sustainable modes of transportation like biking, walking and using public transportation whenever possible. I point out that reducing waste is important (not only while traveling), and to respect local cultures and customs. During my travels, I buy local products and eat at mom-and-pop restaurants to support the local economy. I have often been pleasantly surprised by just how incredibly delicious the food is, and how much I enjoy myself while sharing a meal with local residents.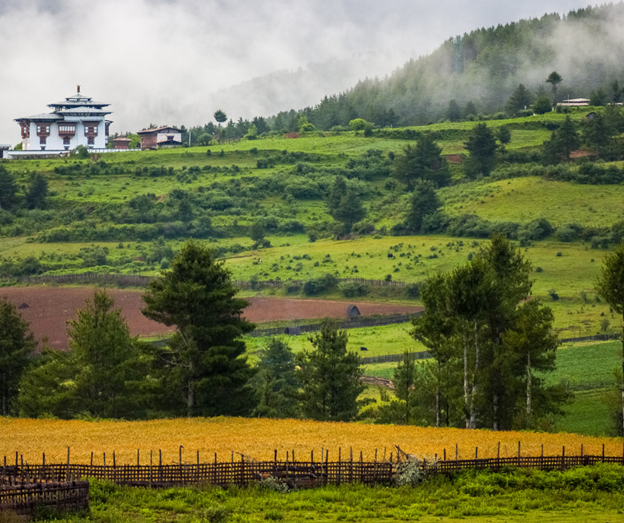 Furthermore, conservation efforts are critical to preserving our natural world and protecting the planet's biodiversity. I have booked destination weddings for couples who want to volunteer as part of their honeymoon and have helped with a verity of projects such as habitat restoration, wildlife monitoring and education programs. Conservation organizations often rely on volunteers to help with a variety of tasks. Eco-tourism provides opportunities to visit natural areas while supporting conservation efforts and promoting sustainable tourism practices. I know that we are not taking this as seriously as we should, as things are not changing as quickly as they could, for the better that is. Remember how during the pandemic we discovered that the natural world was thriving when humans didn't destroy it … This was covered in an article in the New York Times. "With humans holed up in their homes — cars stuck in garages, airplanes in hangars, ships in docks — air and water quality improved in some places, scientists found. Noise pollution abated on land and under the sea. Human-disturbed habitats began to recover."
Originally Sourced from The Compass – Delia duPlessis