Winter is right around the corner, and for a lot of areas in the U.S., this means long months of snowy days and chilly temperatures. There are plenty of vacation options for those interested in making the most of these snow-filled months – some families enjoy taking ski vacations or visiting national parks while they are less busy. There's also a growing attraction for discovering the all-inclusive ski experience. While these trips are ideal for certain travelers, others are more interested in trading the freezing temps for sunny skies and island vibes. If you fall into this group, here are a few Caribbean islands to keep in mind when planning your winter getaway.
Having a location just outside of the hurricane belt makes Aruba an ideal place to visit at any time of year, but the warm temps sitting in the 80s draw in visitors looking to escape mid-winter. The climate here is dry, and rainy days are scarce. Visitors to this destination are treated to beautiful beaches, a variety of wildlife, great kitesurfing conditions and much more.
With expansive coral reefs filled with marine life, Curacao is a dream location for scuba divers and snorkelers. Underwater explorers can find yellowtail clownfish, pink anemonefish, Malabar grouper and great barracuda, among other sea creatures. The island's pastel-colored colonial architecture, local art and vibrant nightlife also lure tourists in.
If you're looking for an island that has it all, Jamaica might be your winner. Spacious white sand beaches exist alongside lush mountainous terrain, allowing for both complete relaxation and endless adventures. One day can be spent soaking up the sun and the next exploring Dunn's River Falls. One of the biggest draws to the island, though, is the people – they are warm and welcoming and will be the reason you go back time and time again.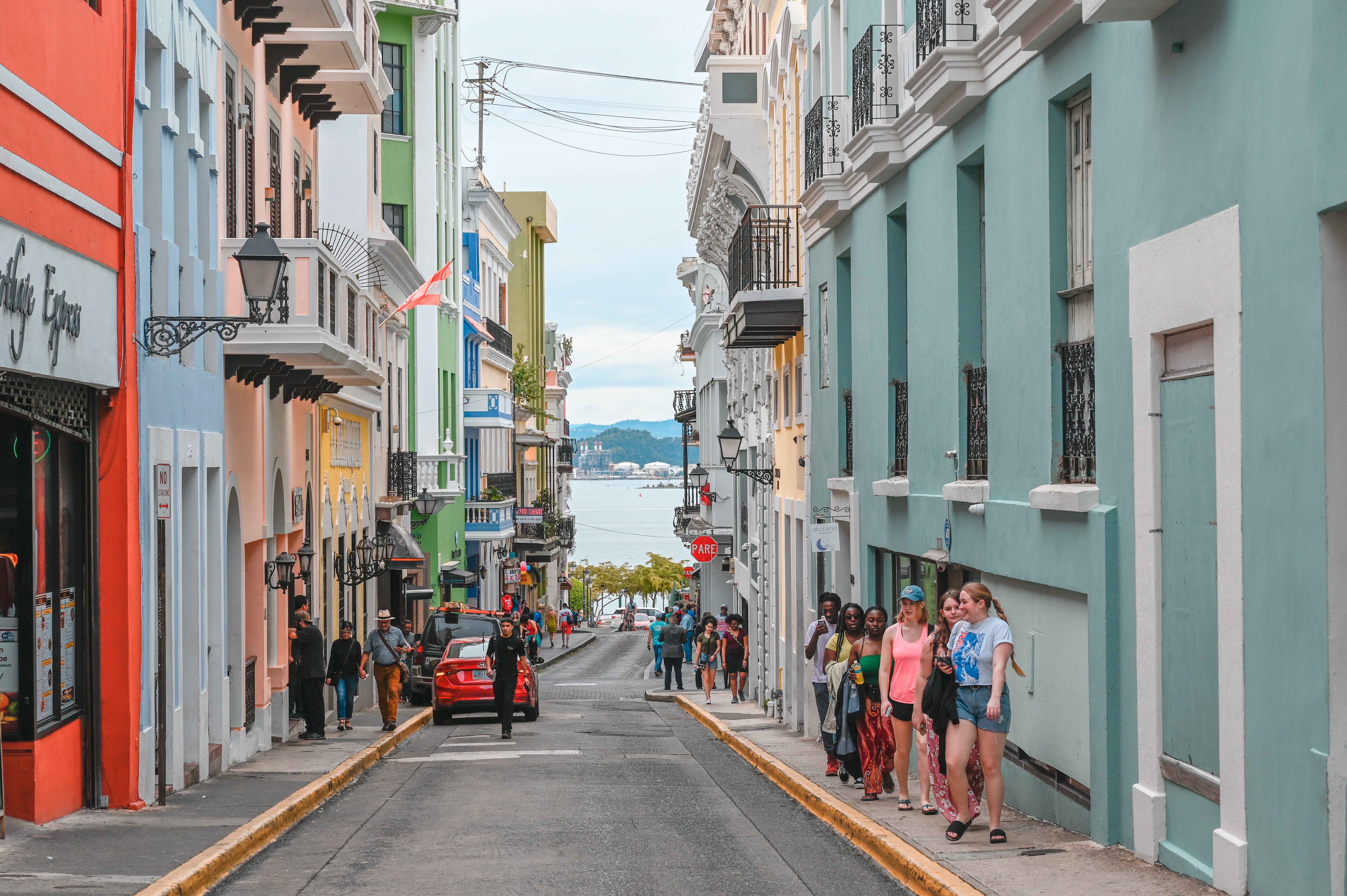 Consisting of the main island, four smaller islands and hundreds of cays and islets, Puerto Rico is an archipelago in the Caribbean. The destination invites visitors to live the Boricua way, which means do what the locals are doing. This includes tasting the local flavors, discovering the rhythms and getting immersed in the true joys of the destination.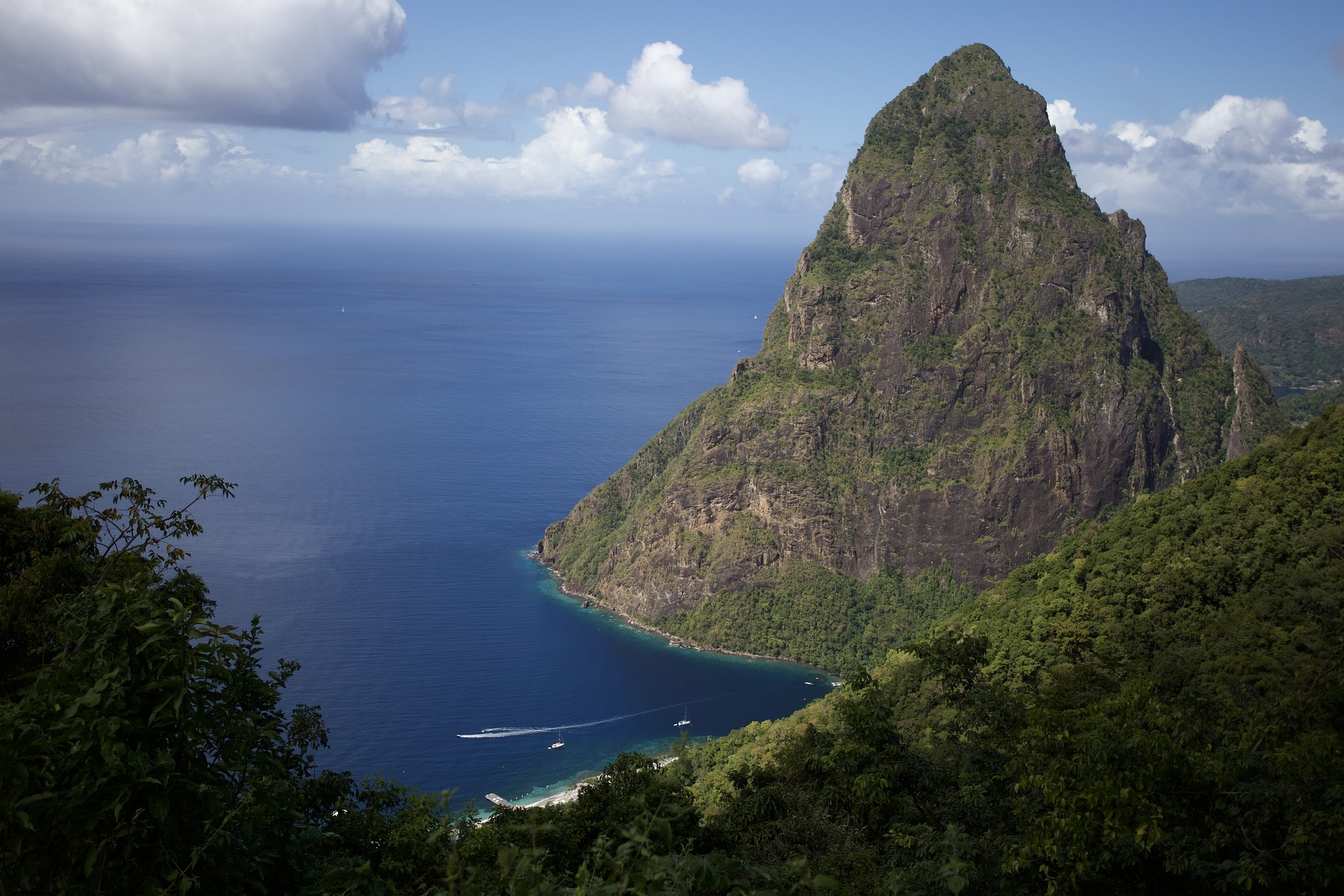 Often referred to as "The Hawaii of the Caribbean," Saint Lucia beckons visitors in with its mountains, volcanic beaches and rainforest. Adventure travelers can spend their time hiking, exploring waterfalls, snorkeling or searching for some of the almost 200 types of bird species.
Originally Sourced from The Compass by Codie Liermann